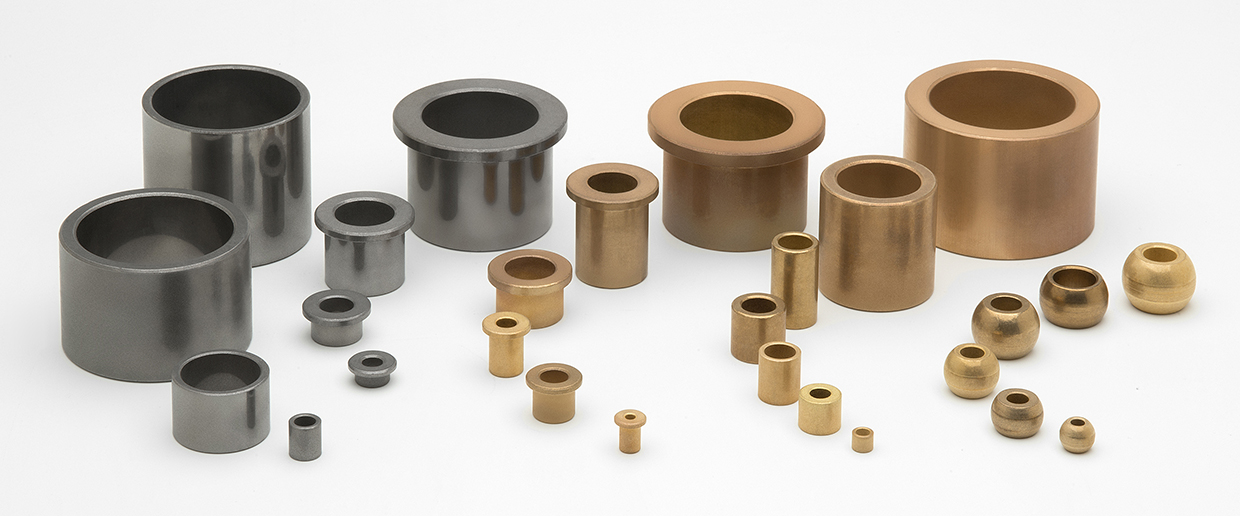 • Keep SELFOIL

®

bearings in the original packaging until assembly.
•Do not place SELFOIL

®

bearings in contact with absorbent materials (carboard, paper, cloth...).
• Avoid shocks to the bearings during handling.
• Re-use of bearings after dissassembly is not advised.
• Consult us if bearings will be working in contact with oxidising liquids or gases.
• SELFOIL

®

is a product designed for direct use. If machining is unavoidable, please contact info@selfoil.com for advice.