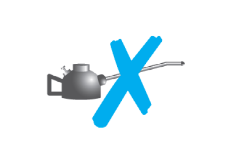 SELF-LUBRICATION
No need for lubricators and maintenance-free, eliminating completely the seizure risk.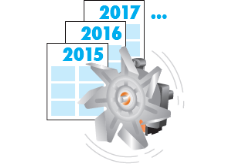 DURABILITY
Thousands of hour working without wear, under dynamic load up to 10 MPa (100 Kg/cm2), linear speed up to 5 m/s (30.000 r.p.m. maximum), and working temperature from -20ºC à +120ºC.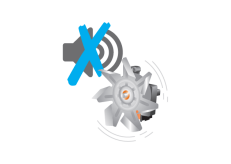 SILENT
Extremely low noise at the optimal working conditions.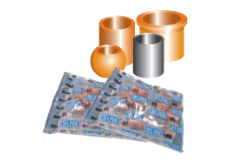 PACKAGING
All the SELFOIL® bearings are packed in sealed plastic bags with bar codes.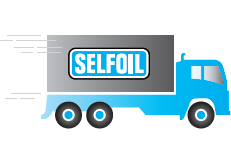 AVAILABILITY
More than 900 standard sizes in permanent stock and immediate delivery.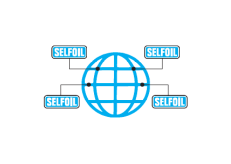 SERVICE
Network of more than 180 official distributors in Europe, America and Asia, supported by an own post-sales technical structure.